Please Call Us for Reservations
(530) 542-1990
Reservations are required here at Evans and must be made over the phone.  If you are unable to call us to set up your reservation, please email us or use the contact form at least 48 hours in advance
A credit card is required for groups of 6 or more.
Parties larger than 12 should consider an exclusive booking.
Exclusive Bookings and Special Events
We are available for banquets year round, however, rates will vary according to the season. We seat up to forty-five guests, and groups of twenty or more will need to select items for a limited set menu, smaller groups may dine off the menu. Parties will be presented with one check with twenty percent gratuity added. Pricing for exclusive booking (closeout) varies according to season, please see rates below. We offer full cocktail service and an extensive wine list. Corkage is $20.00 per bottle and is limited to two bottles per party.
Pricing for Special Events
The pricing listed below does not include tax or gratuity.
High Season – December 15 to March 15 and June 15 to September 30
Minimum expenditure for exclusive booking for the evening, $4200.00
Minimum expenditure for exclusive booking for 8:30 seating only, $2300.00
Low season – March 16 to June 14 and October 1 to December 14
Minimum expenditure for exclusive booking for the evening

Friday or Saturday $3200.00
Sunday through Thursday $2400.00

Minimum expenditure for exclusive booking of one of our two seatings, 5:30 or 8:30 PM

Friday or Saturday $1900.00
Sunday through Thursday $1600.00
Black-out dates (unavailable) are Christmas Week, President's Day weekend, 4th of July weekend and Labor Day weekend
Special event reservations may be confirmed with a twenty-five percent cash deposit or with a signed credit card authorization form. Please call the restaurant at (530) 542-1990 with any questions you may have. Our staff will be pleased to help you.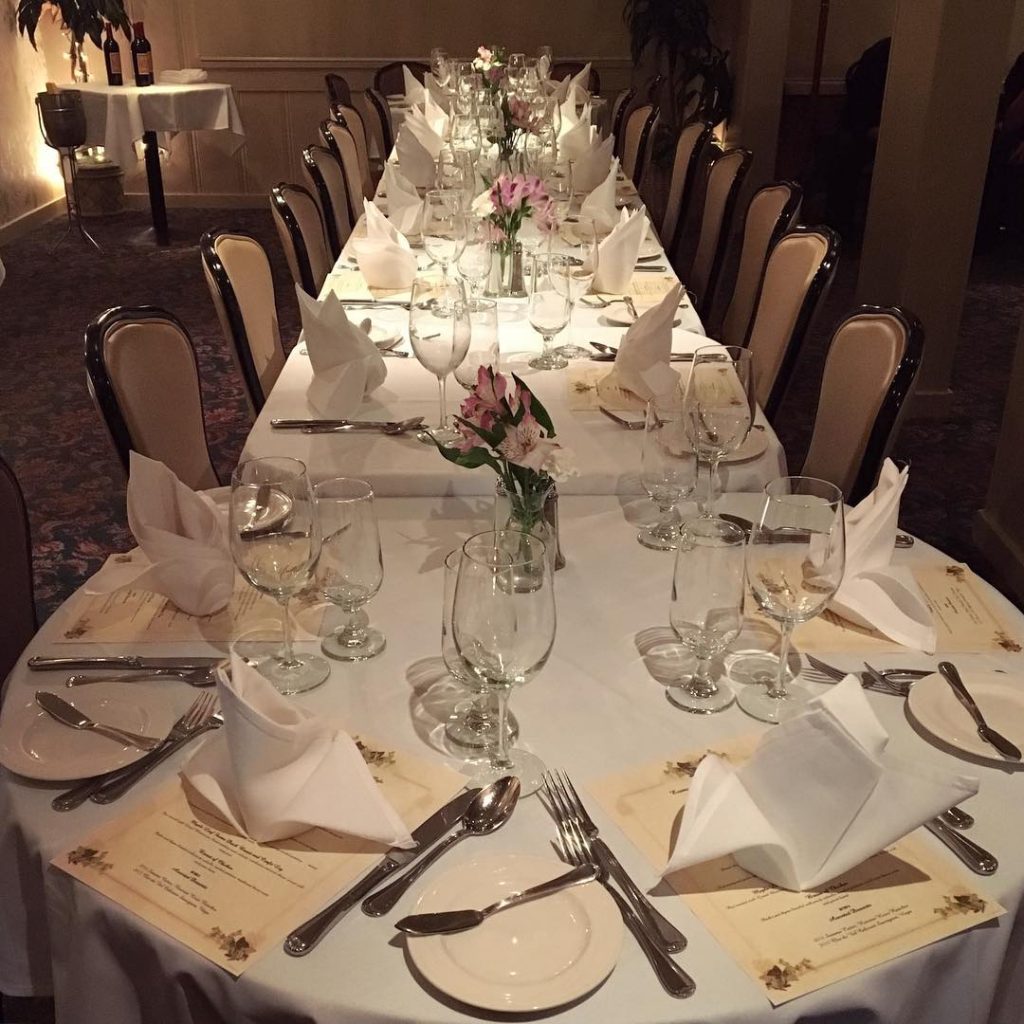 Evans Reservation Form
Please download and fill out the following form
Please Fax it to: 1-530-542-9111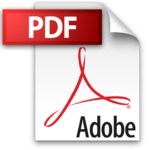 Credit Card Authorization Form
Please note that this is an editable pdf and does required adobe acrobat reader or another similar pdf reader to edit the document. You can also simply download, print and fax as well
You can use an online service such as Fax Zero to send a free fax using your computer, tablet, or mobile device. You may have to save the document to icloud or google drive to make the process smoother.
If you have any questions please email us at tahoewino@aol.com or give us a call at (530) 542-1990